ALL-NEW "Mindy's Artisanal Edible's Pricing!
James Beard award-winning chef Mindy Segal is the creative force behind Cresco Lab's flagship line of artisanal edibles. Chef Segal pushes the boundaries of taste and texture, crafting thoughtful combinations of ingredients that are both unexpected and familiar. She has trained in some of Chicago's most influential restaurants and is currently Chef/Owner of Mindy's Hot Chocolate in Chicago's Bucktown neighborhood along with three additional beloved Chicago restaurants.
Chef-Driven: Every edible is conceived and crafted by the culinary genius of James Beard Award-winning Chef Mindy Segal.
Perfectly Dosed: We use only the cleanest distillate cannabis extracts and dose them with precision for a consistent experience every time you enjoy a Mindy's edible.
Iconic Flavors: Inspired by Chef Segal's culinary journey, each irresistible flavor combination puts a unique and unexpected twist on something familiar for a distinctively delicious taste that's far from cookie cutter.
All of Mindy's gummies are now made with 100% vegan ingredients. In March 2021, Mindy's gummies became vegan certified. For more information on this certification, please visit www.vegan.org. Gummies are also non-GMO and Vegetarian. NO artificial food dye's.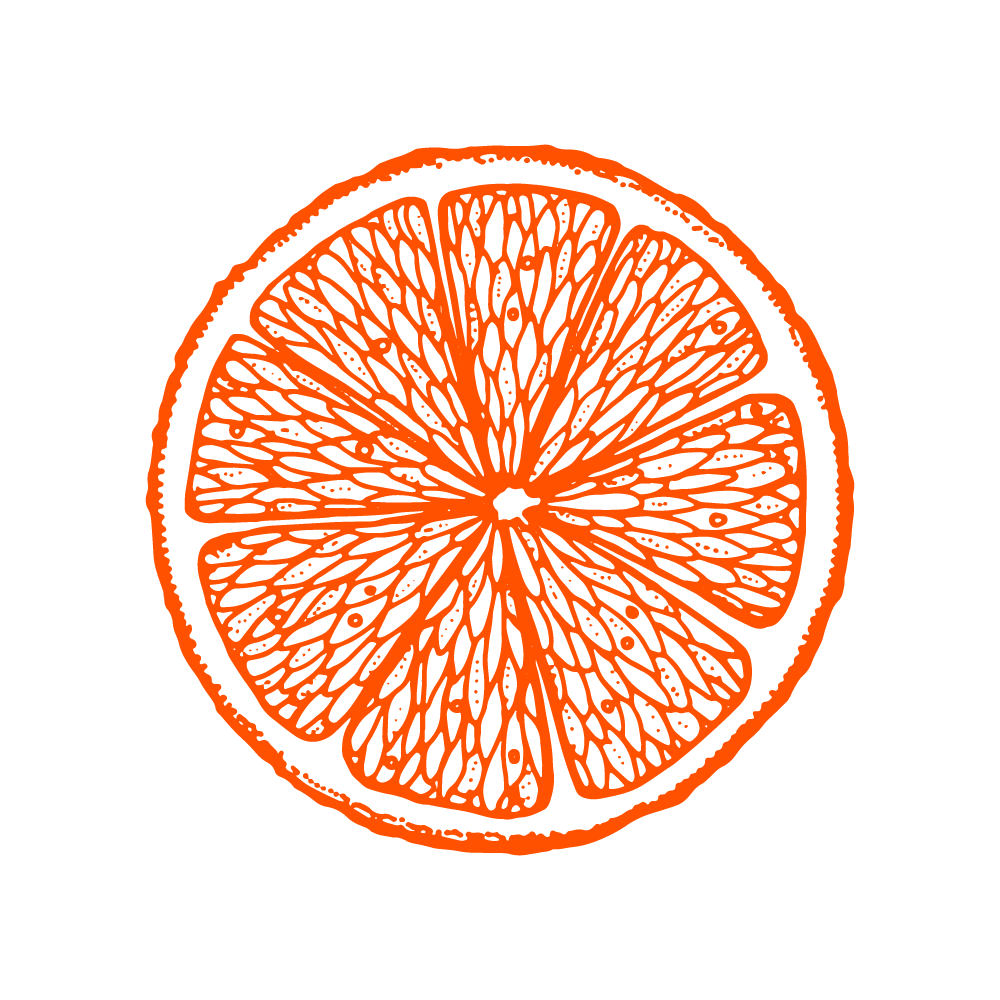 Deep, rich, super intense orange. Zesty and thick with notes of kumquat, clementine and candied orange rind.
100mg THC 20-packs, each piece = 5mg THC.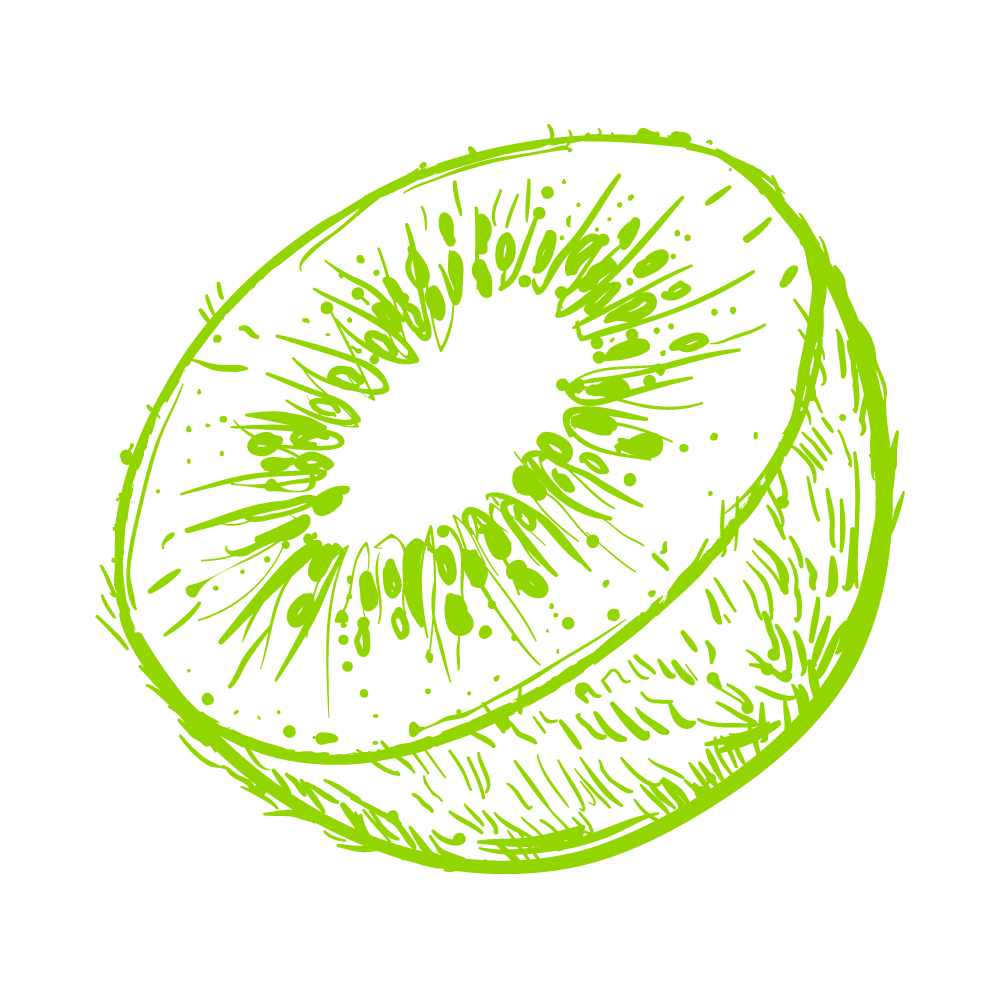 Keylime pie meets creamy, tropical kiwi. Tart and bright with a balanced flavor. Think summer sorbet with a hint of banana.
100mg THC 20-packs, each piece = 5mg THC.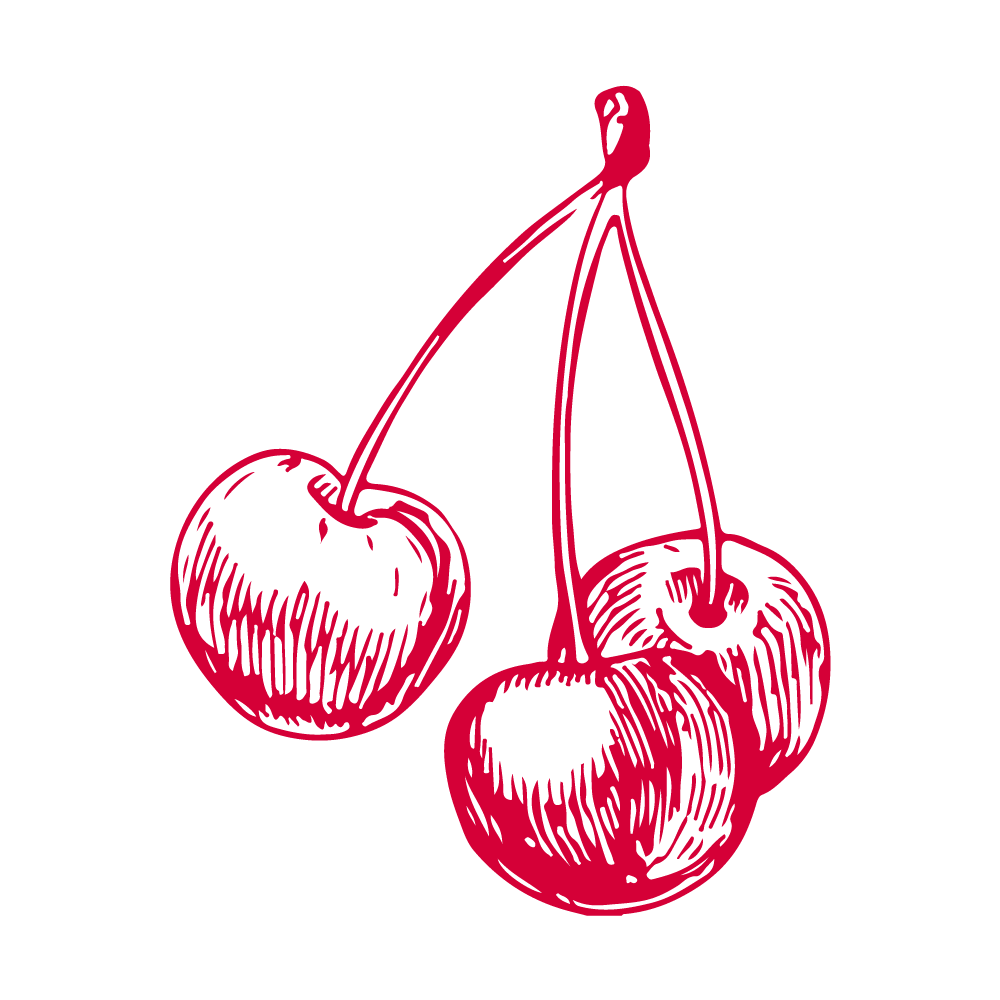 Like jars of cherries soaked in cabernet and luxardo with hints of orange and vanilla. Rich and luscious.
100mg THC: 100mg CBD 20-packs,
each piece = 5mg THC: 5mg CBD
Premium Local Cannabis with Holyoke Cannabis
BLACK and GREEN signs
Call 413-322-8611 for more information
Or
Please consume responsibly. There may be health risks associated with consumption of this product. For use only by adults 21 years of age or older. Keep out of the reach of children. Nothing for sale.
———————————————————————————–
MONDAY-WEDNESDAY: 8am-8pm
THURSDAY-SUNDAY: 8am-11pm
Customer Safety During COVID-19
Holyoke Cannabis implements a wide range of sanitation and safety measures. Health and security are major priorities for their walk-in customers. "We are constantly sanitizing our sales floor and counterspace and offer both hand sanitizer and masks to all customers." explains Jacob Black, Marketing and procurement Manager for Holyoke Cannabis. "Customers can also pre-order through our website www.holyokecannabis.com in order to decrease your time spent in store. We take our customers safety concerns extremely seriously.".  If you have any questions or concerns, please call 413-322-8611 and a Holyoke Cannabis Bud Tender will have the answer you need.
Products and Education
Due to the previously mentioned influx of cannabis users joining the recreational market, one major goal of Holyoke Cannabis is to properly educate and inform for both its Budtenders and Customers. Holyoke Cannabis provides an extensive product guide that details/describes all major forms of cannabis intake from yummy edibles to old school buds and everything in between. If you are more of a person-to-person learner, the Holyoke Cannabis staff is more than happy to answer all questions in a warm and friendly environment.
Revitalization of Holyoke and Holyoke Cannabis
With so many amazing business's moving into the beautiful Mill area of 380 Dwight Street, Holyoke Cannabis expects a bright future for economic, infrastructural, and social uplift throughout Holyoke and its surrounding areas. "Holyoke Cannabis is excited to be part of such a driven community of business owners" "We only see things going up from here" remarked Jaron as the sound of new construction rings out from outside.
Location and Access
Access to transportation whether it be long distances, or one town over can be a great concern for customers who wish to partake in cannabis product safely. Holyoke Cannabis and the 380 Dwight St. plaza is located only a short distance from both a train station and local bus stop and is available to all.
Located: 380 Dwight Street, Unit #3, Holyoke 01040, MA.