What's good Holyoke Cannabis stoners? Today we'll be highlighting the amazing MILE 62 – Cosmic Cannabis by Mile 62 and Revolutionary Clinics with Holyoke Cannabis Dispensary. Flower not your thing? We have a TON of flower, edible, and other options at Holyoke Cannabis Dispensary you can check out HERE.
---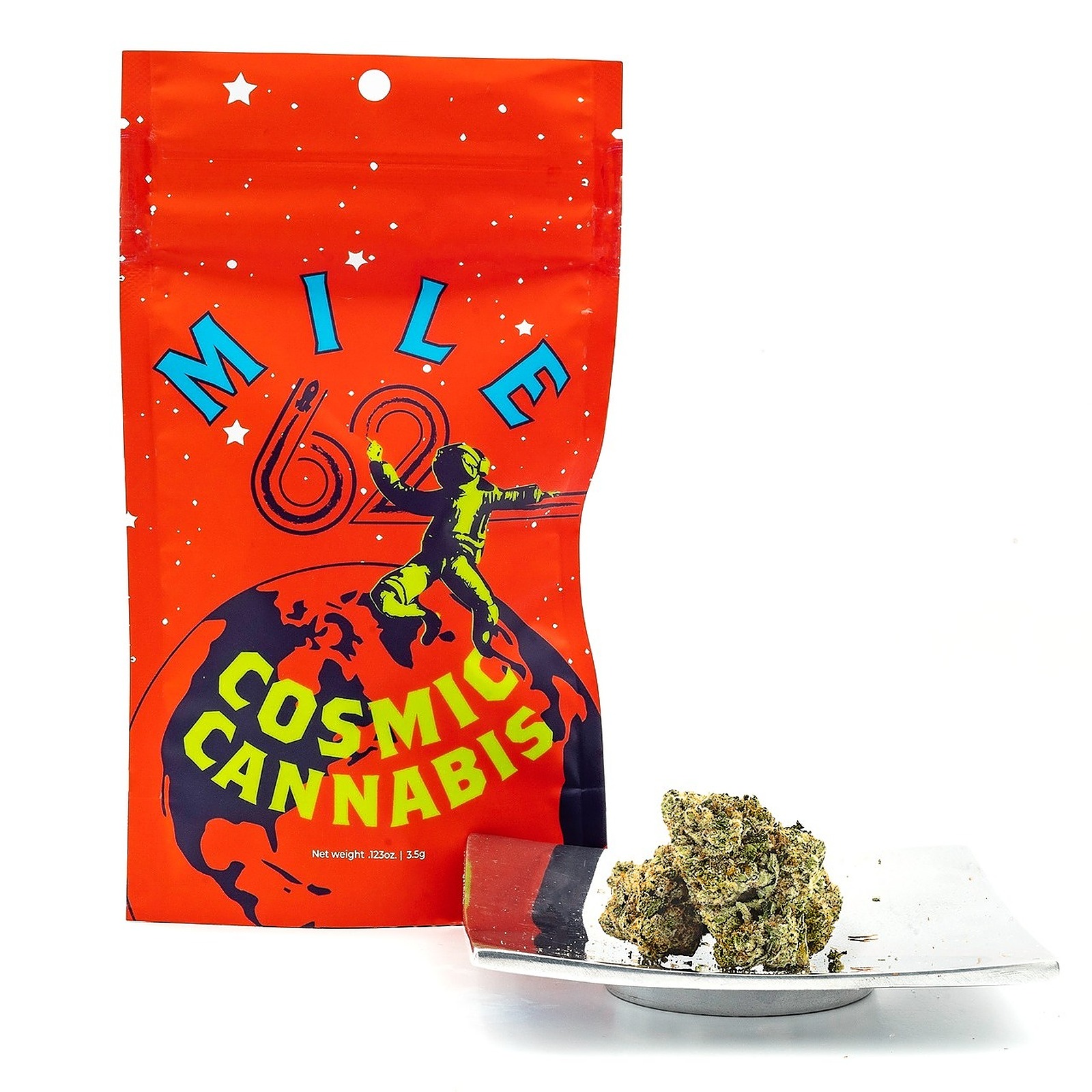 Effects of Hazelnut Cream are said to be uplifting, often leaving users happy, giggling, and in a grounded state of mild euphoria. True to her name when it comes to smell, this cultivar reeks of fresh Hazelnut and cream, reminiscent of a spiced chai latte. Beloved for its rich and sweet flavor, accompanied by an explorative and positive state of mind. Bred by Exotic Genetix.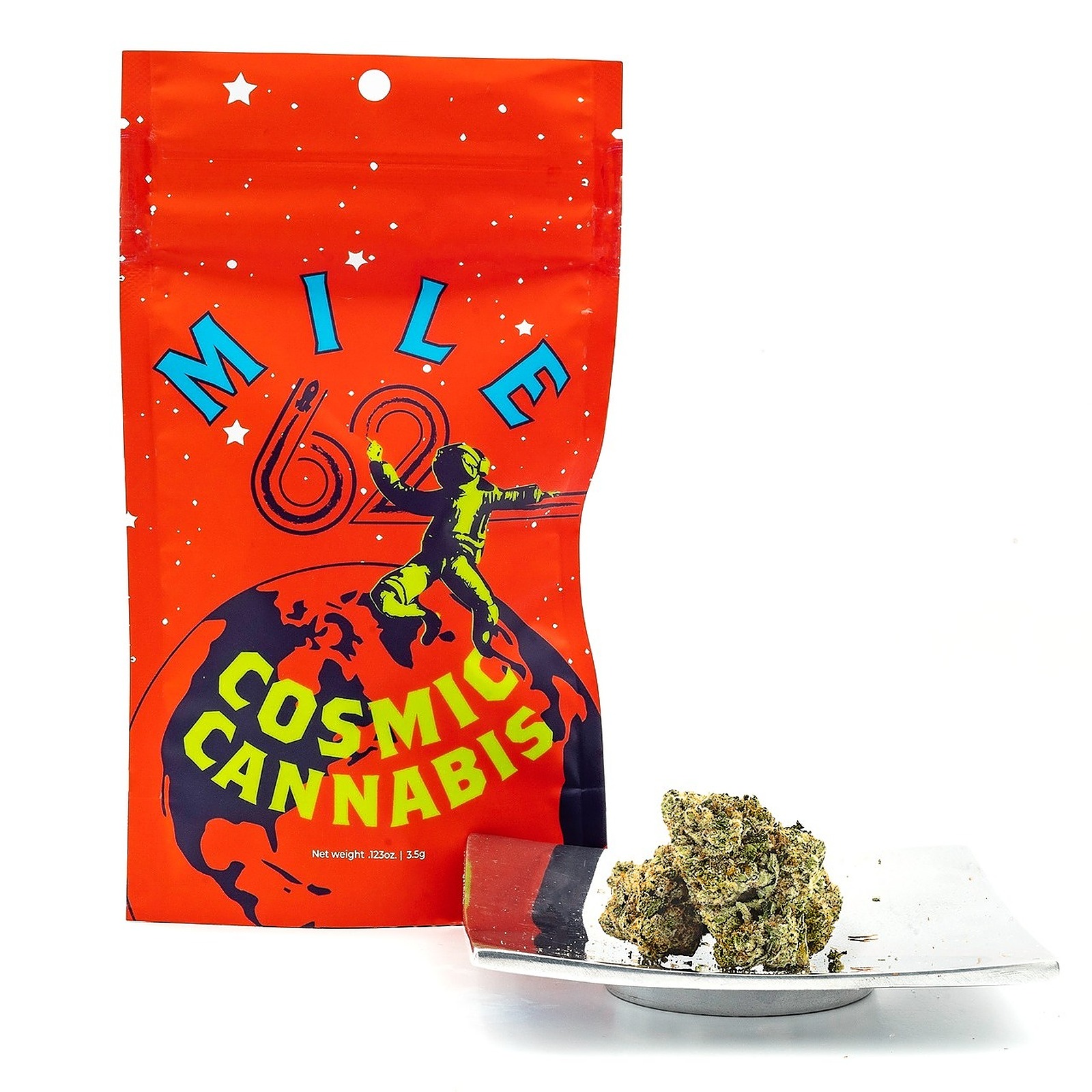 Motorbreath #15 | 3.5g | INDICA
Taking the best from both hybrid parents, Motorbreath is infamously gassy and potent. Reported to take the calming, numbing body high of SFV OG and combine it with the citrus, gas essence of Chem Dawg. Users have often said Motorbreath brings a strong sense of relaxation and euphoria. It's been reported this strain is perfect to kick-back and watch your stress melt away. Brought to us by Pisces Genetics.
Check out our Full Line-Up of other Mile 62 Products HERE!