What's good Holyoke Cannabis stoners, wanna know what we're smoking? Today we'll again be highlighting our staff's favorite flower, edibles, Tinctures, vapes, and pre-rolls this week!
Let's take a deeper dive into them below! If flower isn't for you check out these concentrate options or stop into Holyoke Cannabis Recreational Dispensary and talk to one of our budtenders today!
(Testing may vary +/-% depending on Batch)
---
Our crew's palates are maturing consistently with new weekly products, giving them a well-rounded educated perspective. This week our staff has recommended five dank products for your enjoyment, including "White Wedding" Flower, Mindy's Chef Led Artisanal Edibles , Full-Gram Vapes and more!  
---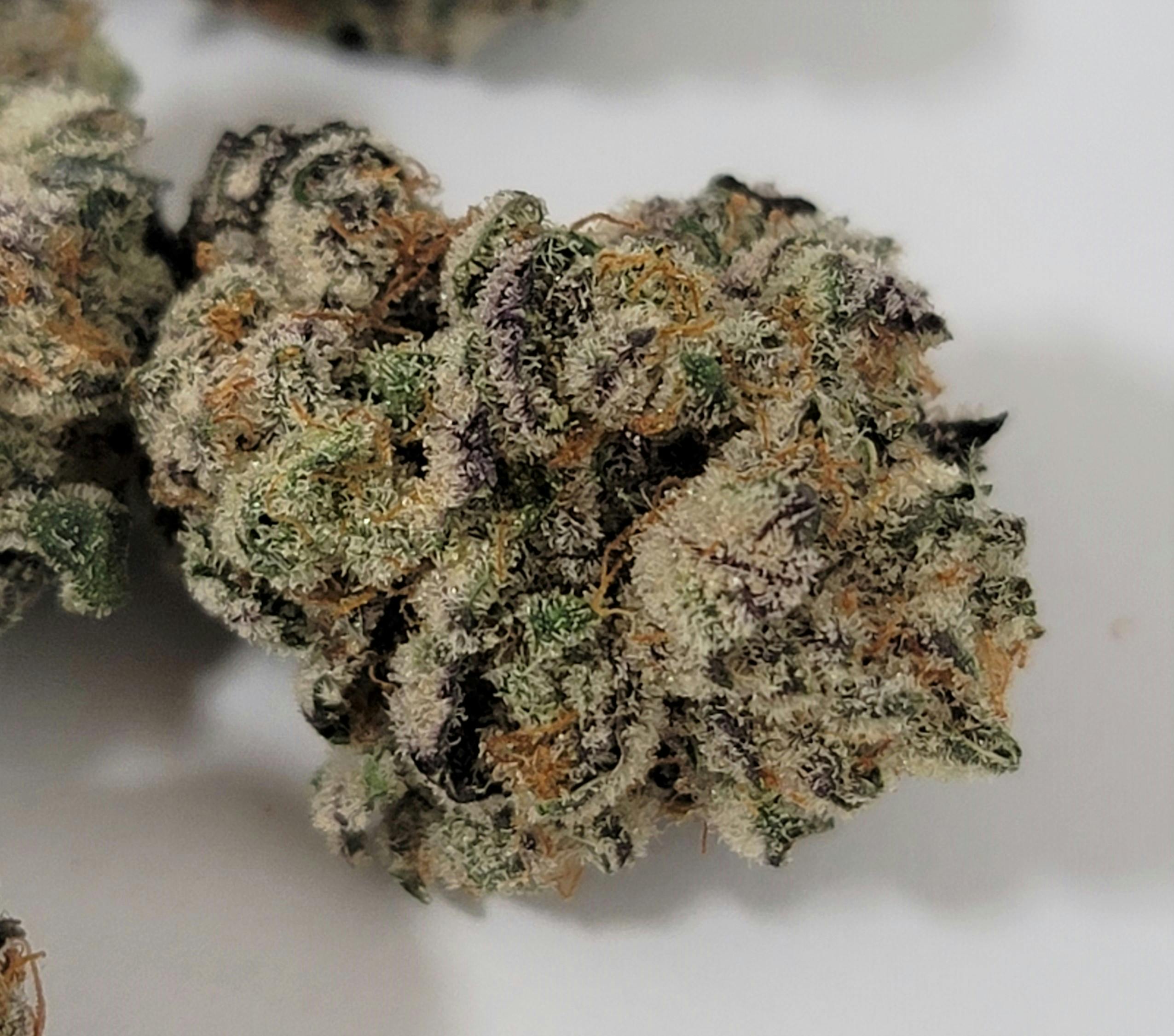 Sativa-Hybrid | 3.5g | 34.13% THC | 0.11% CBD | 35.13% TAC  
 1st Place | High-Times "Award Winner" 
"White Wedding" is a hybrid cultivar that is coated in trichomes and rich, complex terpenes that coat the senses. Notes of Sour Gasoline, incense, and pine on the taste and smell. This cultivar is strong, but is known to deliver an energetic, soaring, and creative experience. "White Wedding" is one of the most popular strains here at Holyoke Cannabis Dispensary! 
---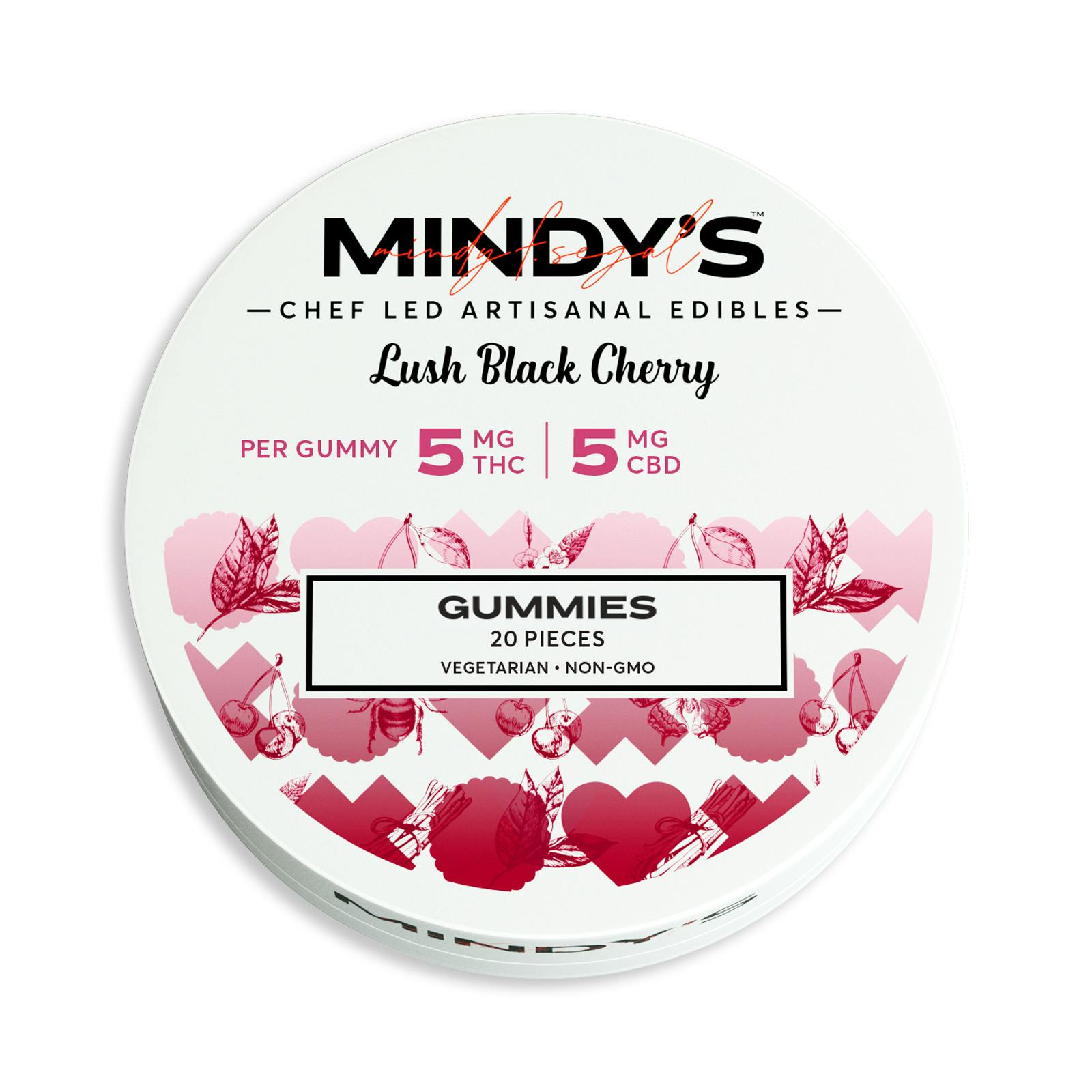 Hybrid | THC: 5mg/ea – 100mg Total | CBD: 5mg/ea – 100mg Total | 200mg Total TAC 
Who is Mindy of Mindy's Chef led Artisanal Edibles? Mindy Segal is a James Beard award-winning chef who is the leading creative talent creating the artisanal edible line from Cresco Labs. Segal has risen through the ranks in some of Chicago's top restaurants and currently is the head chef and owner of Mindy's Hot Chocolate in Chicago's Bucktown neighborhood AS WELL as three (count it, 3) other Chicago restaurants. Mindy Segal is considered a pioneer in the field of edible medicinal marijuana and has risen to local-fame in Chicago's legalized recreational marijuana scene. Her partnership with Cresco Labs have led to the development of her Artisanal Gummies which have combined unbeatable quality and precise dosing to provide a consistently delicious experience.
---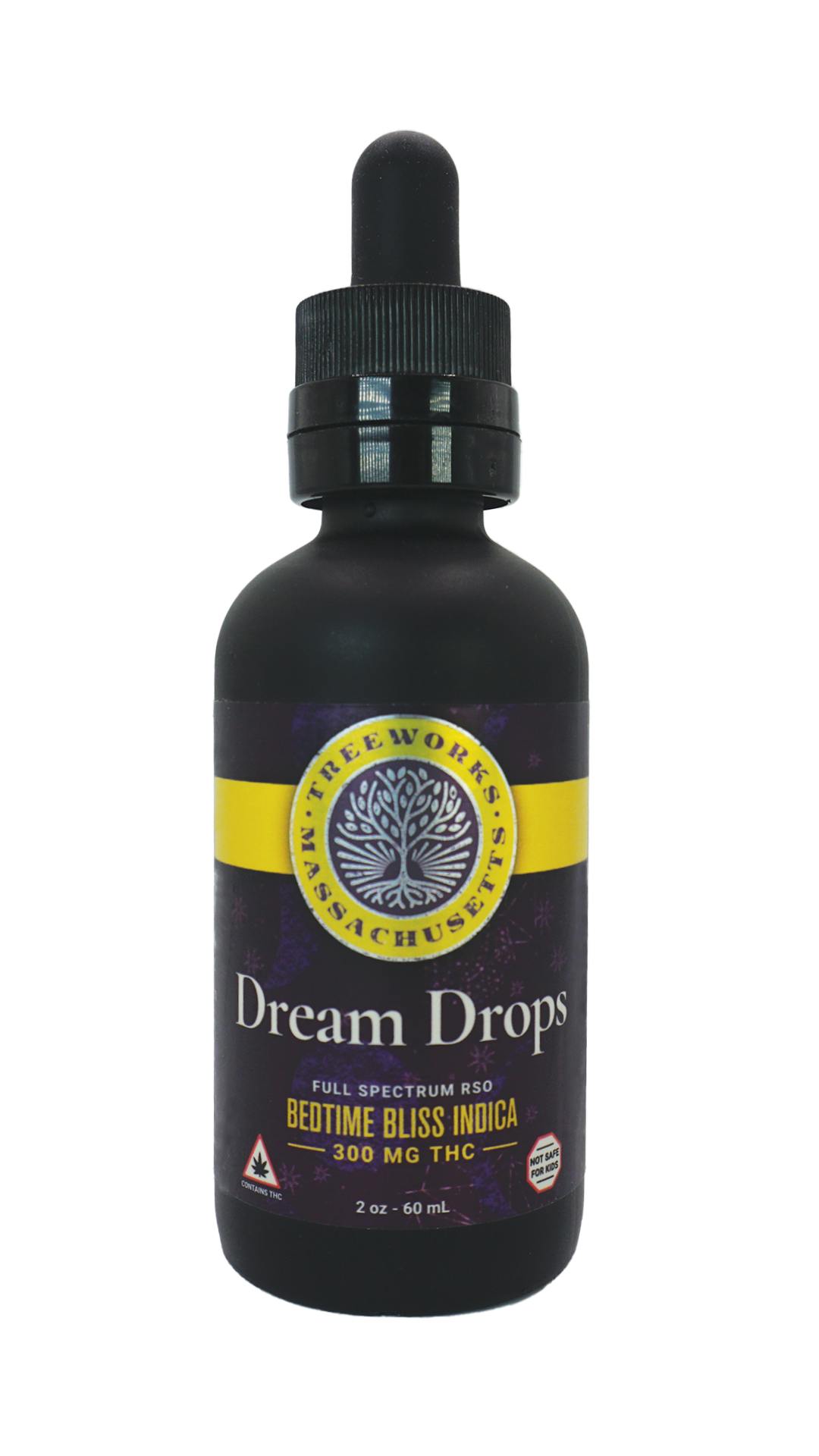 By Treeworks MA 
INDICA | 50ml | 300mg Total TAC  
Dream Drops – Bedtime Bliss Indica are the indica partner to the sativa Daily Drops. This extract is said to create relaxing, and rejuvenating effects. It's chamomile and valerian root infusion makes it the perfect tincture to take right before bed-time! 
---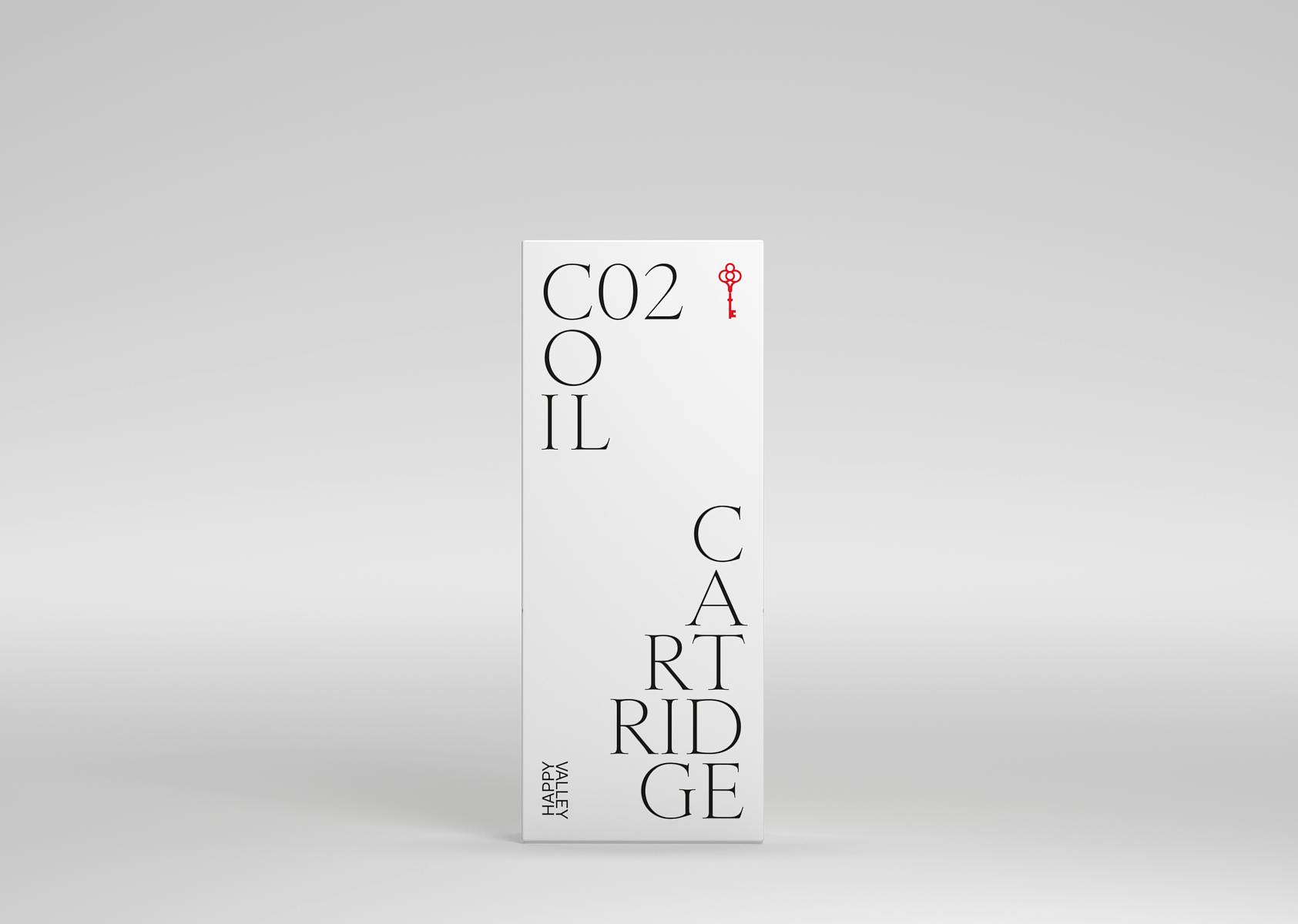 Grape Diamonds | Hybrid | 1g | 85.61% THC | 92.56% TAC  
A beautiful name for a beautiful strain! Grape Diamonds is a down the middle 50/50 Hybrid strain. This means it will be a perfect strain for all times of the day! It is said to smell heavily of spicy grapes and undertones of citrus. Some also say they get a gas-like, earth hint from it. The smell and color will vary depending on cultivator and batch. Grape Diamonds is said to have a powerful, euphoric effect that takes hold immediately. Many report feeling "giggly" after smoking.
---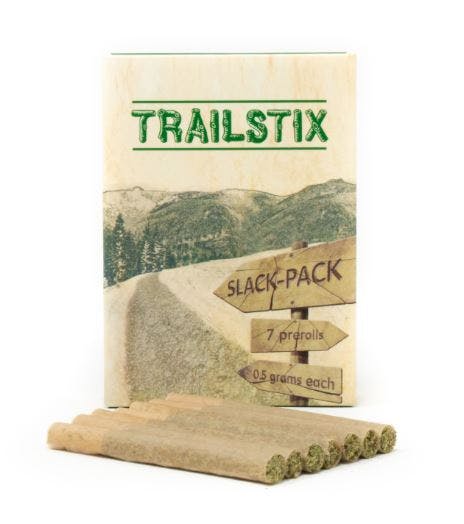 by Trailstix and SIRA Naturals 
Sativa/Hybrid/Indica Options | 7 Pack – 3.5g Total | Matches Included 
The Traistix 7pks by Sira Naturals are some of the most convenient products we have here at Holyoke Cannabis Dispensary. Each pack comes with 7 pre-rolls with a 0.5g of flower per joint. The small packaging makes them the perfect portable box for those on-go moments. No lighter? No problem. The 7pk Trailstix come with a set of matches tucked in the case for those times of need. They're a great companion for outdoor adventure, or just hanging out with friends. 
---
Have you had the chance to checkout the "staff Picks" section of our Pre-order menu? These Options change often, so don't forget to stay up to date on your budtenders favorite products!
Also Available is our Staff Recommendations for Sleep Aid Products!
---
---
BLACK and GREEN signs
Call 413-322-8611 for more information
Or
Please consume responsibly. There may be health risks associated with consumption of this product. For use only by adults 21 years of age or older. Keep out of the reach of children. Nothing for sale.
---
OUR MISSION
Here at Holyoke Cannabis our mission consists of bringing premium, recreational products of all forms into a friendly, well versed dispensary. Whether you are someone who enjoys throughout the day, or a first-time user you can rely on Holyoke Cannabis to elevate your recreational experience. We supply a diverse selection of flower, pens, edibles, pre-rolls, concentrates, everything!
Our friendly staff is here to help with any and all of your cannabis needs. With as much or as little hands on time with our budtenders and staff, you are left to choose what buying experience pleases you. Just browsing or do not need assistance? Not a problem! Just let us know when you are ready, and we will supply you with whatever you need. Paper menus and seating will be available around the shop. Come in today and see why we are your go-to Massachusett's recreational dispensary!
Customer Safety During COVID-19
Holyoke Cannabis implements a wide range of sanitation and safety measures. Health and security are major priorities for their walk-in customers. "We are constantly sanitizing our sales floor and counterspace and offer both hand sanitizer and masks to all customers." explains Jacob Black, Marketing and procurement Manager for Holyoke Cannabis. "Customers can also pre-order through our website www.holyokecannabis.com in order to decrease your time spent in store. We take our customers safety concerns extremely seriously.".  If you have any questions or concerns, please call 413-322-8611 and a Holyoke Cannabis Bud Tender will have the answer you need.
Products and Education
Due to the previously mentioned influx of cannabis users joining the recreational market, one major goal of Holyoke Cannabis is to properly educate and inform for both its Budtenders and Customers. Holyoke Cannabis provides an extensive product guide that details/describes all major forms of cannabis intake from yummy edibles to old school buds and everything in between. If you are more of a person-to-person learner, the Holyoke Cannabis staff is more than happy to answer all questions in a warm and friendly environment.
Revitalization of Holyoke and Holyoke Cannabis
With so many amazing business's moving into the beautiful Mill area of 380 Dwight Street, Holyoke Cannabis expects a bright future for economic, infrastructural, and social uplift throughout Holyoke and its surrounding areas. "Holyoke Cannabis is excited to be part of such a driven community of business owners" "We only see things going up from here" remarked Jaron as the sound of new construction rings out from outside.
Location and Access
Access to transportation whether it be long distances, or one town over can be a great concern for customers who wish to partake in cannabis product safely. Holyoke Cannabis and the 380 Dwight St. plaza is located only a short distance from both a train station and local bus stop and is available to all.